A report by Today's Money team last year noted that "according to government statistics, a vehicle is stolen in the U.S. about every 44 seconds." Regardless of advancements in vehicle security systems and an increase in their affordability, there are still a staggering amount of older vehicles on the roads that have little to no protection at all. So these cars are often easy pickings for thieves who want to make some quick cash at the local chop shop. And even though everyone knows that there is a special level in hell for car thieves, filled with rabid junk yard dogs and timed brake drum maintenance sessions, vehicle theft continues to plague our nation.
But most new car buyers don't have to worry about this kind of thing, as many modern vehicles come equipped with theft-deterrent mechanisms and alarm systems loud enough to wake the dead. You can't even steal a stereo these days without realizing it is permanently affixed to the entire dashboard and utterly useless if removed from the car.
This article was written for those of us who are still rocking 1992 Civics, mid-1990s pickups, and classic Volkswagen Rabbits. It has also been crafted for those who own classic cars, or for anyone looking to purchase a "barn find" in the hopes of one day restoring it. Not all cars have to be new to be cool, but one of the inevitable downsides to owning an older model car is that it typically doesn't come with the level of defensiveness we demand. Aftermarket security systems are expensive, and car alarms are annoying, so what other options do we have?
Fortunately, there are plenty of alternative options out there, and these following cheats are a great way to get creative when protecting your assets. I recommend using at least two of these tips in tandem, because the more hoops a thief has to jump through, the more likely they are to give up in the hunt for easier prey. Meanwhile, the media keeps telling us that they have a solution to the problem and that their "big anti-theft tips" about not leaving keys in the ignition, and remembering to lock the doors will keep thieves at bay. Hate to tell you guys, but, if a thief really wants your car, a locked door and an absence of a key aren't going to slow their thought process. But maybe a few creative DIY anti-theft devices wil.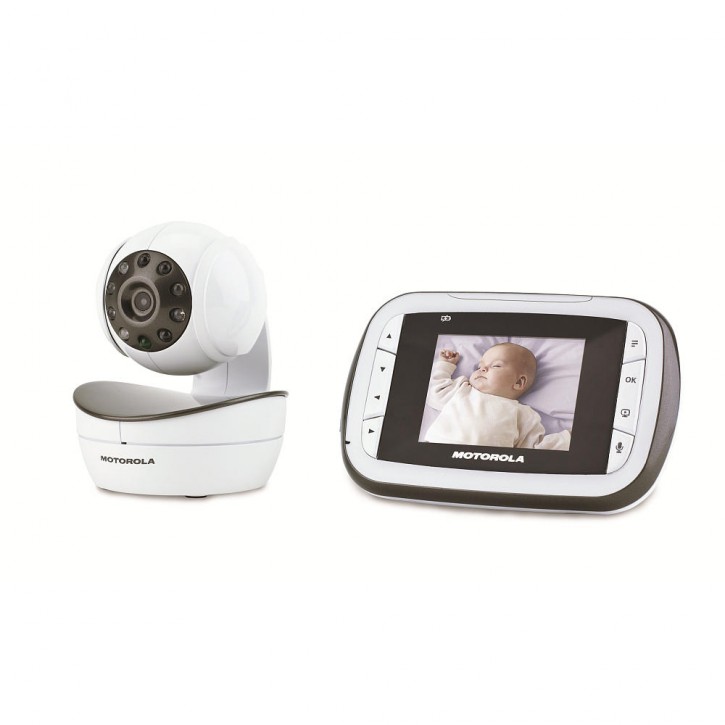 1. The old baby monitor trick
It may sound like a silly idea, but putting a wireless video baby monitor on your dash or in your garage might be one of the greatest ideas ever. These video monitors are inexpensive ( I got mine on Amaon for under $100), they come with night vision and audio, and the best part is they are completely portable unlike a security camera. Battery "charge-packs" are available for anyone wanting to put the monitor remotely within the car, and the sight of a baby monitor both is cause for alarm and confusion for most thieves. Just be sure to turn the volume up on the receiver end so you can hear the sound of a window getting smashed-in.